Continuous Innovation
Progressive Continuous Improvement
Using Sophisticated Software to Drive Continuous Improvement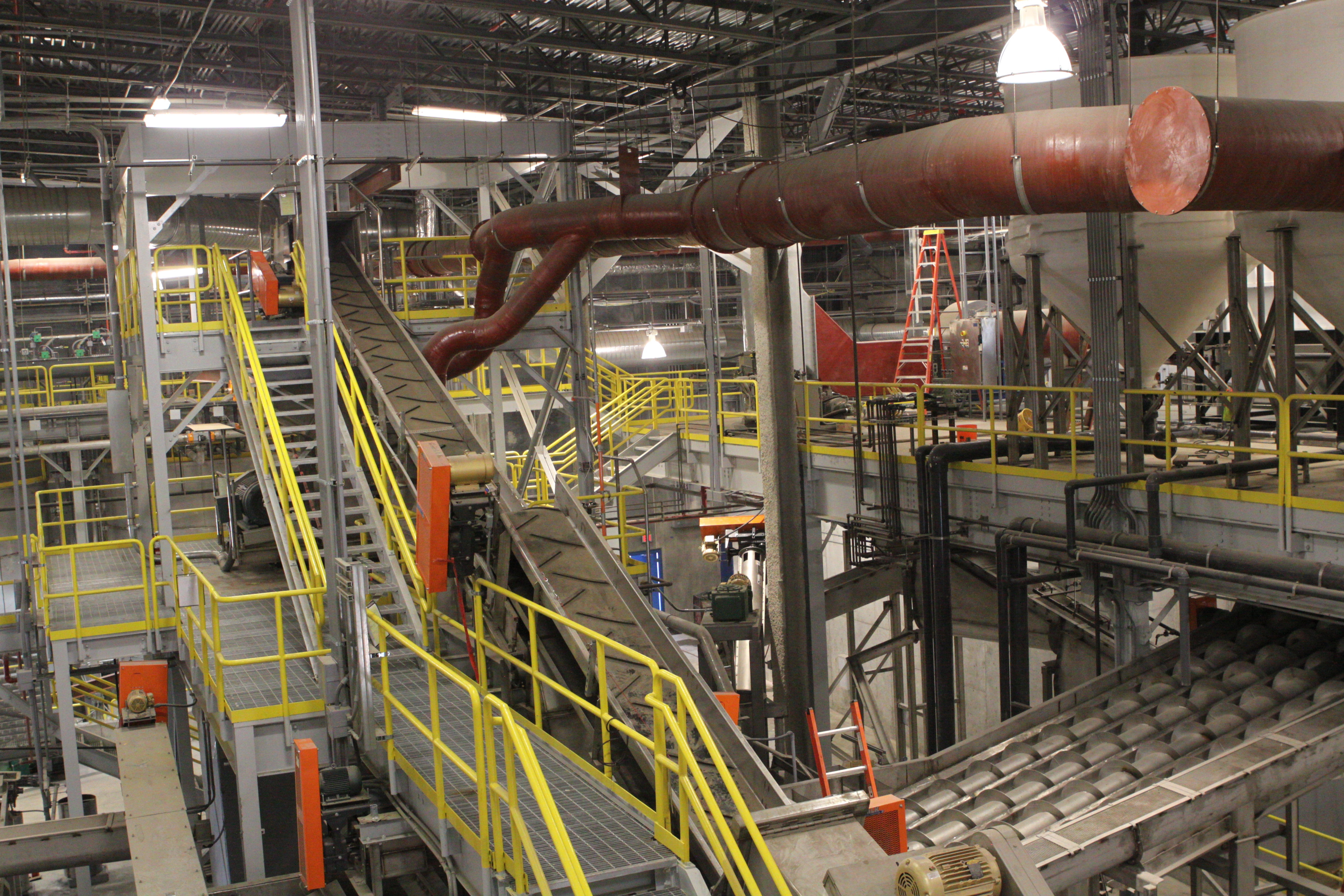 Despite its 75-year history, Gopher Resource does not rest on past successes. We seek state-of-the-art ways to drive continuous improvement with proactive investments.
Gopher Resource is on the cusp of incorporating powerful, Web-based software that will help manage all aspects of environmental, health and safety (EHS), and quality procedures. The software will allow us to thoroughly capture, centrally store, and monitor and report essential corporate data. By doing so, we can take proactive and preventive steps to improve:
Environmental stewardship
Employee safety
Product and service quality and consistency
Operating efficiencies
Sustained compliance
Granted, nonconformance occurs in every industry. When it happens at Gopher Resource, our stakeholders can be confident that we have a systemized process to identify, quickly mitigate, and move forward with a solution.