Newsroom
New Fee to Recycle TVs and Monitors
Posted: July 20, 2016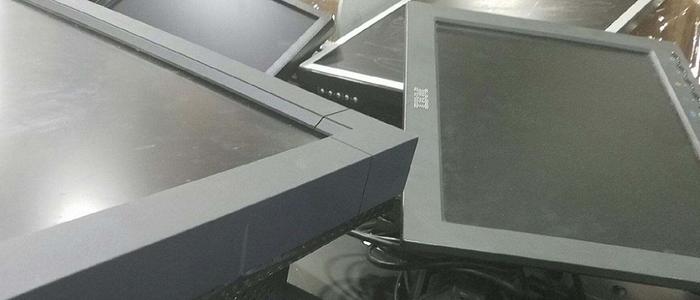 Starting August 1, 2016, Dakota County will begin to charge a $10 fee to collect and recycle all types of televisions and monitors at The Recycling Zone. Residents will be able to pay with cash, check, Visa or MasterCard.
All other accepted electronics from residents can still be dropped off at The Recycling Zone for free. Electronics require special recycling and do not belong in curbside trash or recycling carts. They contain heavy metals that can be harmful to human health and can pollute our air, land and water if not managed properly.
The Recycling Zone, operated by Gopher Resource, is the second largest household hazardous waste and recyclables facility in Minnesota and in 2015 collected over 2.1 million pounds of electronics from households and businesses. 
Read the full story on the Dakota County website
read more