Community Stewardship
Minnesota Waste Wise Foundation (MWWF)
Posted: November 14, 2017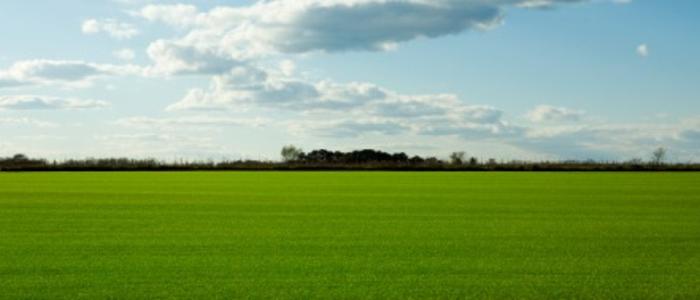 Gopher Resource supports the Minnesota Waste Wise Foundation (a nonprofit affiliate of the Minnesota Chamber of Commerce) through sponsorship and participation, including previously serving on the Foundation Board. Celebrating over 20 years of service, the MWWF's original purpose was to engage businesses throughout Minnesota and increase recycling and waste prevention efforts. Today the Foundation delivers strategic environmental consulting that helps businesses and other organizations save money through waste reduction, resource conservation and energy efficiency. 
MWWF also offers a variety of other services:
For fiscal year 2014-2015, MWWF provided over 3,254 direct services to more than 965 businesses in 158 cities throughout Minnesota. This resulted in first-year annual savings of over $300,047 and first-year reduction of waste diverted from waste streams of approximately 2,846,200 pounds. The Waste Wise and Energy Smart programs of the MWWF continue to grow and produce impressive results.
MWWF staff reports positive trends in organics recycling with waste haulers responding to demand for more affordable organic waste handling solutions. MWWF organics waste diversion projects grew by 6% last year with a 17% increase in pounds diverted over the last year. Indicators are that interest in organics recycling will continue to climb. 
Check out more of MWWF's success stories, such as how they helped keep more than 91,000 pounds of recyclable material from CHS Field out of landfills and into recycling bins during the 2016 season, here.