Who We Are
Environmental Sustainability and Safety
Safely caring for the environment is what we do. It's in our DNA. It drives every decision we make, every step we take and where we invest. Put simply, environmental sustainability and safety are non-negotiable.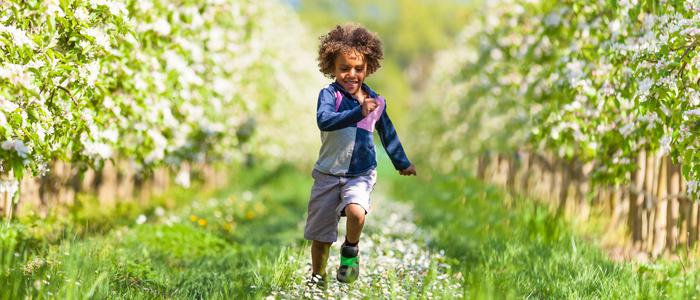 We're committed to protecting the planet by keeping the lead battery lifecycle in motion. We recycle spent batteries into high-quality, re-usable lead and plastic. Often, we go beyond meeting sustainability and safety requirements; we're setting new standards.
Environment Protection Is Our Business
As a national environmental solutions provider, we keep over 26 million spent automotive, industrial and stationary batteries out of landfills each year. And we do so in a safe, environmentally sustainable manner.
Since 2006, we have invested over $100 million in environmental initiatives and green jobs. Our stakeholders can trust that our facilities are state-of-the-art and our people are committed to environmental protection.
"At Gopher Resource, our overriding core value is to protect people and communities. The safety of everyone in our facilities and the impact we have in the communities we serve guides every decision we make. The lead battery industry is one of the best examples of sustainability, with a recycling rate over 99% in the US. We are proud to provide high quality environmental solutions for our customers by managing the end of life of batteries in a safe and environmentally focused way." 
~ Brian Leen, President and Chief Executive Officer
Sustainability Highlights
Multi-million-dollar investment in high-capacity storm water collection and re-use ponds in Eagan
Ongoing development and testing of new equipment in advance of regulations
Meeting strict quality practices that reduce waste, such as ISO certification
Designing every new structure and application to maximize efficiency and green features
Proactively investing in research and development teams to develop new, sustainable practices
Collaborating with global industry groups to advance technology
Operating The Recycling Zone community recycling center
May, 2018 – Eagan facility reaches four years without a lost time injury
Safety Is Always Top of Mind
Keeping our employees and communities safe is ingrained in everything we do.
Employee Safety
We analyze each function and task to ensure employees work with absolute minimal risk. Overall, our company is well below the OSHA accident/injury rate for our industry – and dedicated to achieving a zero-injury goal.
Safety Highlights
Over 15,000 hours devoted to safety training annually
Advanced training principles and systems
State-of-the-art hygiene facilities with locker rooms and showers
Modern safety equipment and systematic processes
Health monitoring of employees
Community Safety
Our commitment to safety doesn't begin or end at our front door. We have invested millions in new technology and processes to ensure year-round safe operations within our communities. Our facilities consistently meet – and strive to be better than – local, state and federal regulations for air, water and waste set by the EPA and other regulatory agencies.