Our People
Jansen, RMPC Team Leader
"I'm just one of the many examples of operators who have moved up in the company."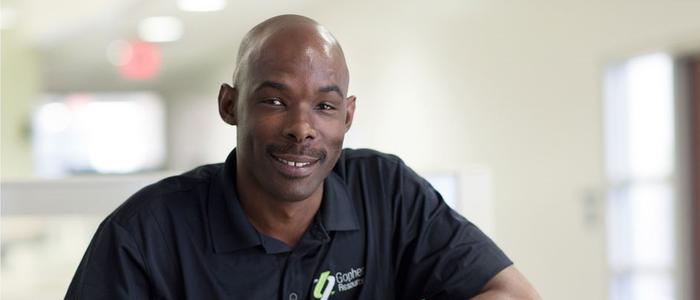 Jansen began his journey at Gopher Resource as a plant operator, then advanced to operations training instructor where he developed and delivered training programs to nurture the growth and development of front line operators. Now a Team Leader managing a production crew, he leverages his previous training experience to ensure the safety and continued development of his crew.
With an environmental conscientiousness and a passion for mechanics, he chose Gopher Resource, because it fit his interests. Jansen is most proud to work at Gopher Resource because of the people.   
I have learned so much from my team and it feels like a family. Every day here, I see teams of people who want the plant to be successful. It's a very supportive yet competitive environment; people are always willing to help while each shift's drive to be #1 keeps teams at their best.