Our People
Jansen, Training
"I'm just one of the many examples of operators who have moved up in the company."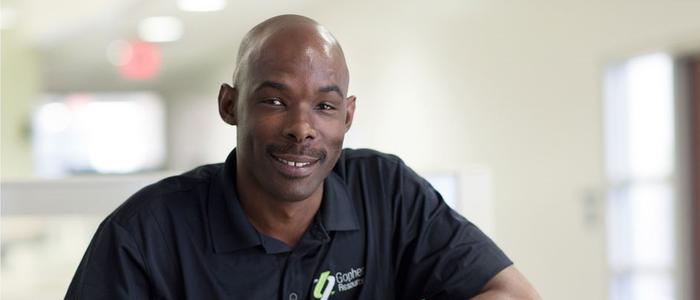 Jansen began his journey with us as a plant operator and advanced to operations training instructor. Currently, he delivers training to our Tampa employees, teaching them new techniques and creating programs that will nurture their growth and develop their talents.
With an environmental conscientiousness and a passion for mechanics, he chose Gopher Resource, because it fit his interests.  
I am proud of the effort we put into keeping our fugitive emissions down and everything within the limits of our permit. I always say in our new hire orientations that we produce lead, but it's actually more of a by-product. Our lead production is secondary to our environmental stewardship.