Our People
Jason, Refining Department Manager
"I'm an example of how you can start at the very bottom and work your way up by doing your best and doing what's right."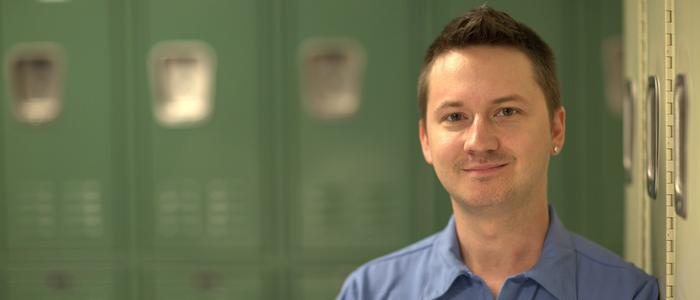 Jason's relationship with Gopher Resource had a humble beginning. Ten years ago, he responded to a newspaper want ad. "I just wanted a job, like most anybody would." He never expected to become part of a company that would encourage his education, career ascent and leadership skills.
As a plant shift refining department manager, Jason oversees and supports operations, while keeping safety and sustainability at the forefront of decisions. In the past decade, he has worked at both our Eagan and Tampa facilities. He has proudly advanced through several positions to his current role.
Gopher Resource supports promoting from within when possible. Bring your skills, knowledge and hard work, and you will be rewarded.