Our Values
Excellence Driven
We aspire to improve every day. Excellence is not a destination but a journey – one that inspires, excites and unites us. We invest in talent and tools in order to power our relentless pursuit of excellence.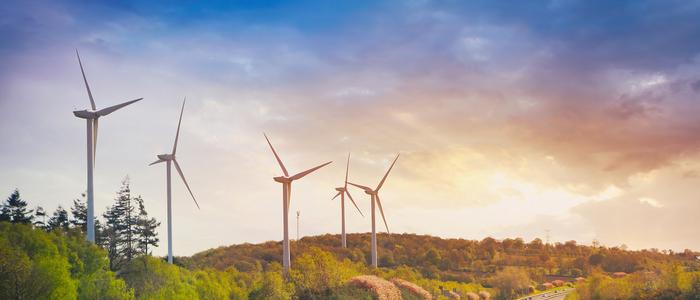 OUR PILLARS OF EXCELLENCE  
We will adopt a mindset of continual improvement in everything we do.
We will set bold but realistic goals, objectively assess and recognize performance, and stay accountable to fulfill our commitments to one another.
We will support the development of our employees. As individuals, we will own our professional development and seek opportunities to improve and grow.
We will each honor the obligation to act in support of our mission.
EXCELLENCE IN ENSURING ENVIRONMENTAL AND SAFETY STEWARDSHIP
Our key value is delivering useful services and products using environmentally sustainability methods and safe operations. We have a long history of demonstrating both. Through our ongoing, proactive investments in advanced technology and continual improvement, we'll continue to lead the industry in safe, sustainable recycling.
EXCELLENCE IN MEETING CUSTOMER NEEDS
Our quest to improve our services and solutions never ends. It begins with understanding customers' evolving business needs and expectations. We regularly invite customer feedback through in-person visits, customer surveys and ongoing communication. Foremost, we value open, honest communication and ethical practices.
EXCELLENCE IN DELIVERING QUALITY AND RELIABILITY
Our customers rely on us to provide operational excellence. We deliver by combining the vast experience and expertise of our people with systematic processes and leading technology. Today, our company is able to meet more needs, more sustainably, thereby reducing the mining of raw materials. In the past seven years, we've nearly doubled the number of batteries recycled.
EXCELLENCE IN CONTINUAL IMPROVEMENT
We operate with a continual improvement mindset in all we do. Our methods incorporate ISO guidelines, a Continual Improvement Management System, Lean Six Sigma practices and other ongoing improvement tools to drive continual efficiency, cost reduction, quality and error reduction.
EXCELLENCE IN DEVELOPING OUR PEOPLE
We are a company committed to the growth of our people. At Gopher Resource, we incorporate leading practices that provide personal and professional growth opportunities – and we challenge people to own their development. We empower them to help us find better approaches and use innovative thinking, and we recognize individual accomplishments.
Meet some of our exceptional team members.
OUR PEOPLE