Our Values
Inspire Trust
Our goal is to inspire trust in others through our behavior and actions.  We want all stakeholders including communities, customers, suppliers, shareholders and teammates to identify us as people who communicate respectfully, honestly, candidly and transparently, who demonstrate strong collaboration skills and good teamwork, and who can be counted on to follow through on commitments.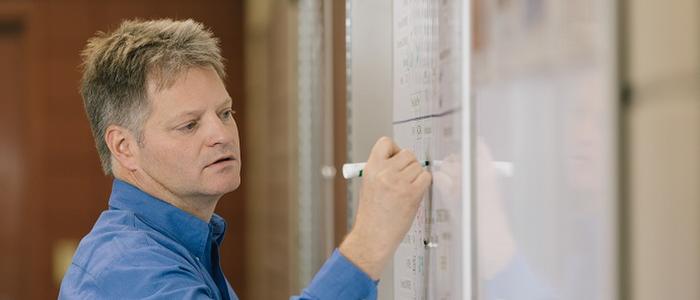 TRUST IS CULTIVATED AND ENCOURAGED
We treat each individual with respect and care.
We collaborate, working in alignment with our mission, holding the goals of the business above individual function or personal agenda.
We communicate directly and constructively maintaining positive intent in all interactions and assuming it in others.
We deliver on our commitments with unwavering high standards of honesty, professionalism and ethical behavior.
We do the right thing even when no one is looking.
"We support a culture that inspires trust and brings out the best in people. We do this through mutual respect, collaboration and entrusting people with meaningful roles in accomplishing our mission. Our goal is an environment where collaborative interactions inspire creativity, innovation and engagement every day."
~ Josh Heisick, Vice President of Human Resources
Meet some of our exceptional team members.
OUR PEOPLE