Who We Are
Our Mission
At Gopher Resource, our mission is to deliver clean, reliable, high-quality environmental solutions through trusted partnerships with our employees and communities to create the best experience for our customers.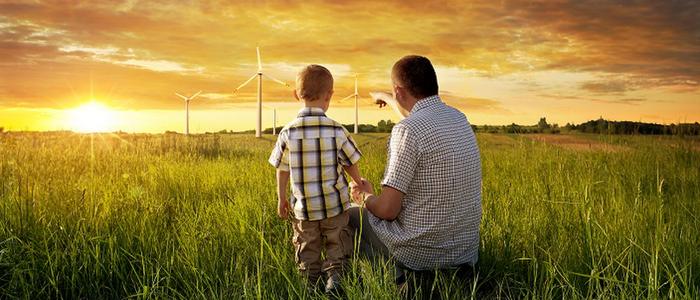 We're committed to protecting our communities by keeping the battery lifecycle in motion and contributing to a circular economy. We excel at what we do – recycling batteries into high-quality, reusable resources – and how we do it. We incorporate a continual improvement mindset, with a constant, unwavering focus on sustainability and safety.
EXPECT THE BEST: SERVICES, PRODUCTS, EXPERIENCE
We manage the end of life for batteries in a safe, clean and environmentally responsible way. Our customers can expect the best in:
Research and Development – We invest in best practices and new technologies to be an industry leader, ensuring batteries are recycled in a safe and effective way. As our customers continue to innovate, our R&D team works hard to meet modern needs to recycle new battery technologies, too.
Premium Products and Solutions – Today's advanced lead batteries require higher purity alloys. We're advancing our capabilities to deliver this and a diverse range of other solutions for our customers' unique needs.
Customer Experience – We are more flexible, reliable and responsive than ever in providing quality across the board.
ENVIRONMENT PROTECTION IS OUR BUSINESS
As an environmental solutions provider, we keep nearly 25 million automotive, industrial and stationary batteries out of landfills each year. And we do so in a safe, environmentally sustainable manner.
Since 2006, we have invested over $150 million in environmental initiatives and green jobs. Our stakeholders can trust that our facilities are state-of-the-art and our people are committed to environmental protection.