Careers at Gopher Resource
We are building a company of leaders by offering a work environment that facilitates openness, trust and empowerment while providing the guidance and support to encourage employees at every level to act as leaders.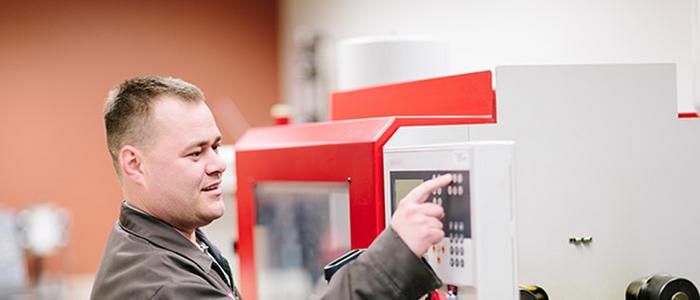 Gopher Resource offers the best of both worlds: The cutting-edge tools, technology and best practices of large corporations, along with the down-to-earth accessibility to leadership that you can only experience in a smaller company. This unique dynamic creates a workplace that offers achievable goals in a fun and rewarding environment.
We proudly offer:
Training to foster career growth and development
A generous tuition reimbursement program
Opportunities to drive change in a growing company dedicated to health, safety and the environment
Advanced facilities, equipment and technology
Green jobs dedicated to protecting the planet
MAXIMIZE YOUR TALENTS AT GOPHER RESOURCE
We are confident, assertive and focused on the future. We see challenges as motivation and a chance to strengthen our problem-solving skills.
We like to move fast and have a lot on our plates to keep us energized and continuously advancing. We never stop at good enough. We want to make it better.
We are a team committed to building positive relationships and helping each other generate new ideas that fuel our future.
We are looking for people who pay attention to the details, understand the value of best practices and the importance of compliance. We want to get it done and do it right.
GROW WITH US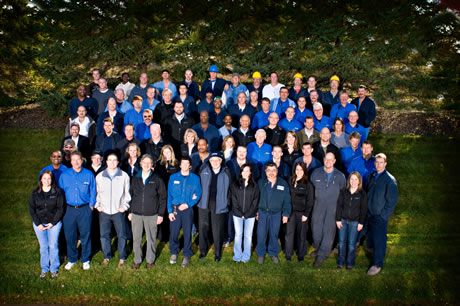 Gopher Resource cares about our employees and provides world-class benefits, incentive programs, training and opportunities for continuing education.